Used crane 4x4
23

ads of used crane 4x4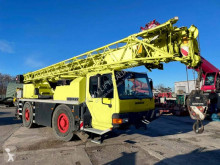 1
NEW
Liebherr mobile crane LTM 1030-2.1
2008
14776 hours
Italy - Trieste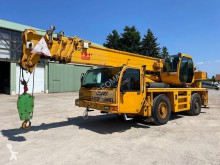 9
NEW
PPM mobile crane ATT 400/2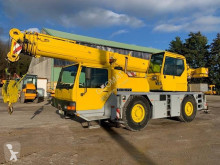 8
Liebherr mobile crane LTM LTM 1030-2.1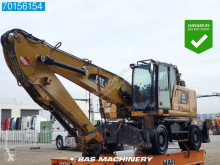 15
Caterpillar mobile crane MH3022 ENGINE PROBLEM
2015
11208 hours
Video
Netherlands - Veghel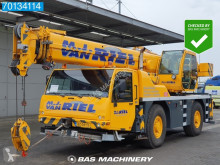 15
Terex mobile crane AC35 FROM DUTCH company
2006
17046 hours
Video
Netherlands - Veghel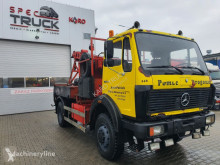 22
Mercedes mobile crane 1632, Full Steel, 4x4
1976
112063 hours
Video
Poland - Wolsztyn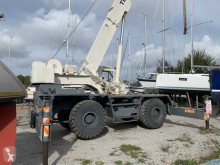 6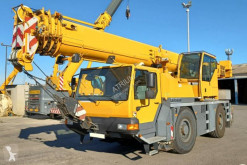 3
Liebherr mobile crane LTM LTM 1040-2.1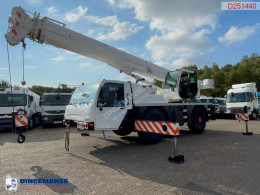 16
Terex mobile crane AC 40/2 all-terrain crane 40 t / 30.4 m
2008
227150 hours
Netherlands - Hoogerheide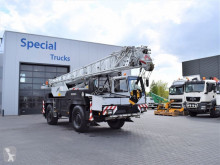 12
Liebherr mobile crane LTM
1992
62425 hours
Netherlands - Wijchen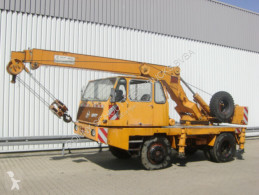 9
Mobile crane 12 GTT 4x4 KRUPP 12 GTT 4x4 Schwingsitz
1973
18911 hours
Belgium - Roksem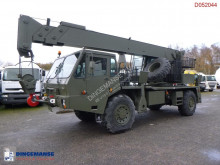 16
Grove mobile crane 315M MK1 rough-terrain crane 15 t
1997
48750 hours
Netherlands - Hoogerheide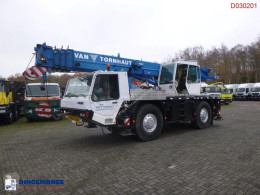 16
Faun mobile crane ATF 30-2 all-terrain crane 30 t / 33 m
1996
159150 hours
Netherlands - Hoogerheide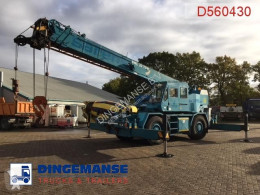 16
Mobile crane TR300 EX 4x4x4 All-terrain crane
1997
5895 hours
Netherlands - Hoogerheide
3
Krupp mobile crane Paragolpes Del KRUPP KMK 2025 TODO TERRENO 4X4X4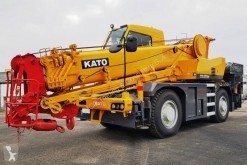 5
Kato mobile crane CR-200Rf CITYRANGE®
2018
744 hours
Spain - Gijón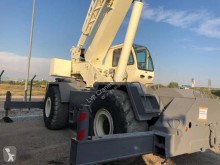 3
Terex mobile crane RT 555
2008
12400 hours
Spain - Getafe
15
Liebherr mobile crane LTM 1030/1 Autokran 30 Ton!
1997
115000 hours
Germany - Kaufungen/Kassel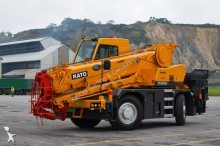 6
Kato mobile crane CR-200Rf CITYRANGE®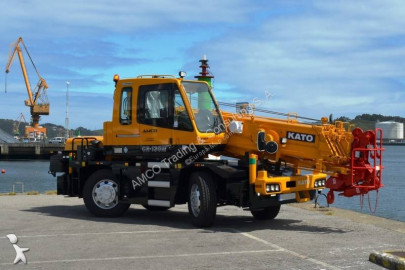 6
Kato mobile crane CR-130Rf CITYRANGE®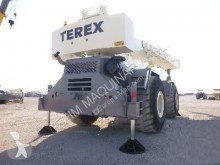 10
Terex mobile crane RT555 4X4X4
2008
12400 hours
Spain - Ribarroja De Turia
Do you want to tell the seller that you saved the ad?
By ticking "Yes", the seller will get an email with your contact details (name, last name, email address).