Used Devès trailer - second-hand Devès trailer ads on Via Mobilis uk
No ads matching your criteria found
You can, however, find 1599 other ads in trailer by clicking on the link below.
You also may be interested in these ads
7
Moiroud TR 6000 D trailer used heavy equipment transport
15
Schmitz Cargobull AWF 18, BDF Maxi, Jumbo BDF, SAF trailer used chassis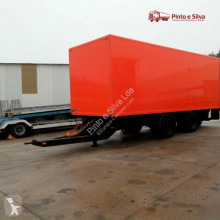 9
Floor FLWA 18 used other trailers
1998
Portugal - S. João De Ver
16
Cuppers 2008 pluimvee aanhanger trailer used livestock trailer
2008
Netherlands - Hoogblokland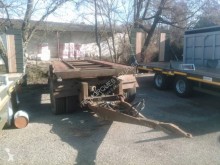 2
Louault used other trailers
1999
France - Saint Fargeau
(89)
15
Hüffermann HTS 1877, Tandem trailer used hook lift
17
Krone AZP18*Pritsche*Plane*Edscha*BP trailer used tautliner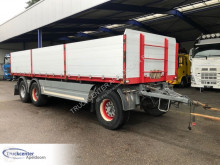 7
Dapa BPW, Steel floor trailer used flatbed
2009
Netherlands - Apeldoorn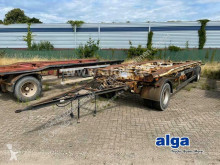 5
Meiller HKM, 6.800mm lang, Container, Blattfederung, BPW trailer used container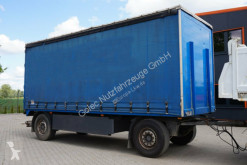 7
Dinkel DAP 18000 trailer used tarp
2006
Germany - Kaufungen/Kassel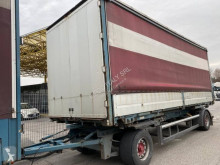 1
Kögel trailer used tautliner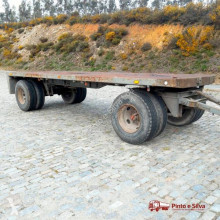 6
FAI RC-165 trailer used flatbed
1985
Portugal - S. João De Ver
5
Trax trailer used hook lift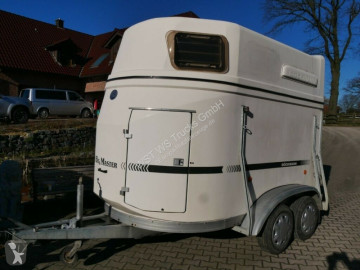 11
Böckmann Big Master trailer used horse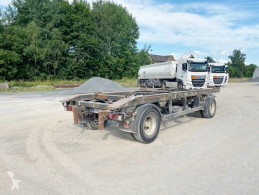 2
Hoffmann LCR 18,0/2 LCR 18,0/2 Abrollanhänger trailer used hook lift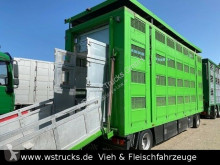 19
Menke Menke 4 Stock Ausfahrbares Dach Alu Viehanhänger trailer used livestock trailer
9
Fruehauf NFPH, OPEN SIDE trailer used box
1999
Estonia - Pärunu Maakond
14
Scorpion Scr3 trailer new heavy equipment transport
France - Chateaubriant
(44)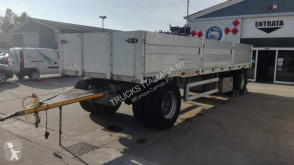 11
Viberti 22R10CVP 7.5 trailer used dropside flatbed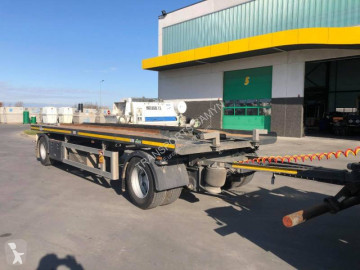 5
Trax PORTE CAISSON trailer used chassis
2
Moeslein EKI-D-L trailer used box
Do you want to tell the seller that you saved the ad?
By ticking "Yes", the seller will get an email with your contact details (name, last name, email address).
Display ads by bodywork :