Used Flandria trailer - second-hand Flandria trailer ads on Via Mobilis uk
No ads matching your criteria found
You can, however, find 1663 other ads in trailer by clicking on the link below.
You also may be interested in these ads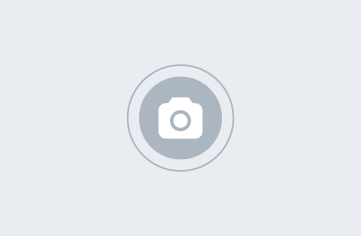 0
Michieletto Michieletto 3 Stock Hubdach Vollalu Viehanhänger trailer used livestock trailer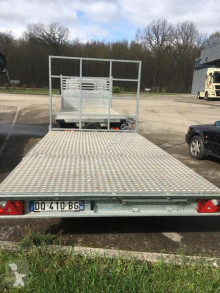 3
La Mandrinoise PLATEAU trailer used flatbed
2015
France - Ecole Valentin
(25)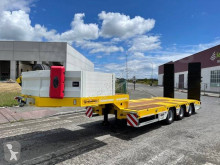 15
Scorpion 54TC trailer new heavy equipment transport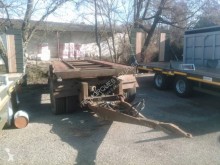 2
Louault used other trailers
1999
France - Saint Fargeau
(89)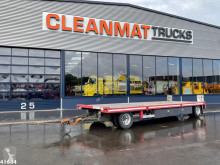 9
Jumbo MV 200 LE Laadvloerhoogte slechts 88 cm! trailer used flatbed
2010
Netherlands - Andelst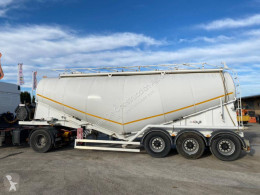 10
GURLESENYIL GLS3 used other trailers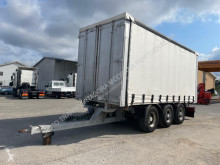 9
Frejat Reboque trailer used tautliner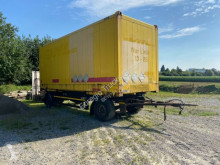 5
Kögel 2-achs BDF AW 18-19,5 MAXI alle Aufnahme/Koffer trailer used chassis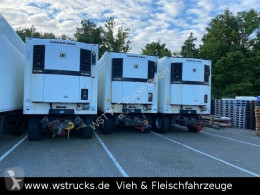 2
Schmitz Cargobull 7 x KO18 TKing SL 100 Rohrbahn Fleisch trailer used refrigerated
15
Gourdon PEB190 trailer new heavy equipment transport
14
Schmitz Cargobull AWF 18, BDF Standard 7,45 , trailer used chassis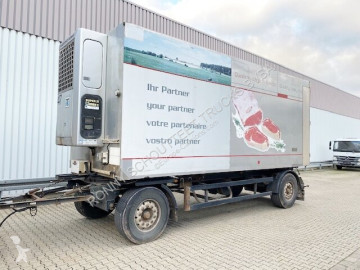 15
Kögel AWE 18 AWE 18, Kühlanhänger, Thermo-King trailer used refrigerated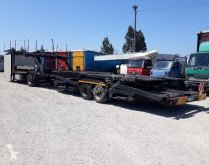 3
Rolfo C130 trailer used car carrier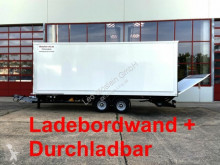 14
Möslein Tandem Koffer, Ladebordwand 1,5 t + Durchladbar trailer used box
15
NEW
Möslein Tandem- Möbel Koffer- Anhänger-- Neuwertig -- trailer used moving box
2020
Germany - Schwebheim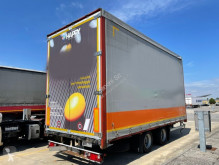 6
Austeras 16 b 64 m trailer used
Italy - Castel Goffredo (Mn)
14
Möslein Tandem Koffer, Ladebordwand 1,5 t + Durchladbar trailer used box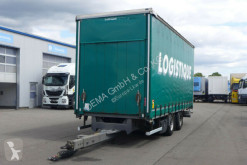 13
Fruehauf FRECD4*SAF-Achsen*Edscha*Volll trailer used tarp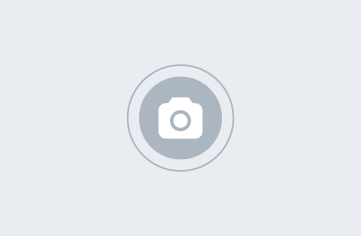 0
NEW
Samro Non spécifié trailer used box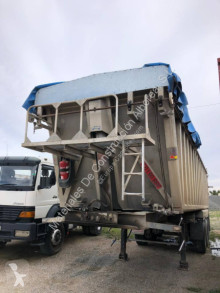 11
Lecitrailer 3E20 trailer used tipper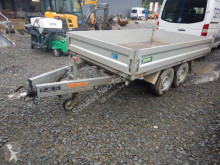 7
Unsinn GTP 3530-14-1750 Auffahrschienen trailer used dropside flatbed
Do you want to tell the seller that you saved the ad?
By ticking "Yes", the seller will get an email with your contact details (name, last name, email address).
Display ads by bodywork :