Used Hulco trailer - second-hand Hulco trailer ads on Via Mobilis uk
No ads matching your criteria found
You can, however, find 1839 other ads in trailer by clicking on the link below.
You also may be interested in these ads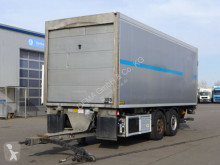 9
Rohr RZK/18 IV*Carrier Supra 850*LBW*BPW* trailer used refrigerated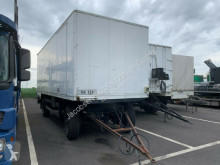 4
Bauer Kühlkoffer für Frischdienst Getränke trailer used refrigerated
1964
Germany - Euskirchen (Dom-Esch)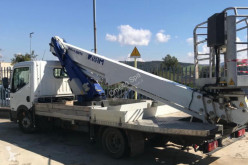 4
Nissan CABSTAR 35-13 trailer used aerial platform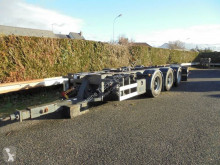 10
Lecitrailer trailer used container
2006
France - Chambray Les Tours Cedex
(37)
9
Möslein 14 t Tandem- Kipper Tieflader 5,70 m lang, Brei trailer used tipper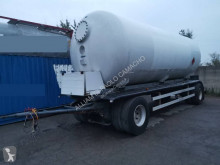 10
Cardi trailer used tanker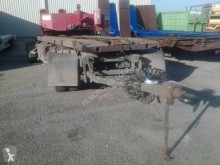 1
Samro used other trailers
1997
France - Saint Fargeau
(89)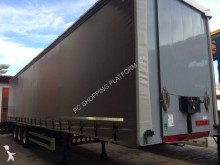 8
Lecitrailer trailer used tarp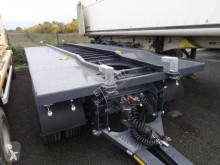 7
Trax PORTE-CAISSON FIXE trailer new hook lift
22
Schwarzmüller Tü30/200 trailer used heavy equipment transport
10
Lohr Eurolohr Eurolohr, Car transporter, Combi trailer used car carrier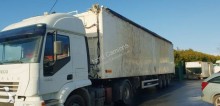 7
Legras trailer used tipper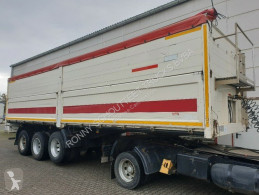 11
Dinkel DSAP 35000 Zuckerrüben, 46 cbm Getreide Raps, trailer used cereal tipper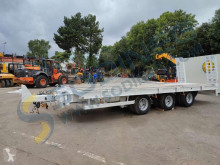 16
NEW
Kaiser trailer used flatbed
1999
France - Neuville Saint-Amand
(02)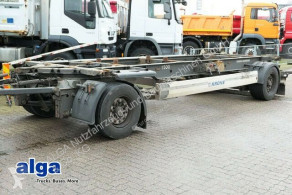 9
Krone AZ, 445/45 R19,5 Bereifung, mehrfach auf Lager trailer used chassis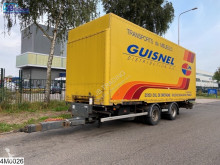 11
Middenas trailer used BDF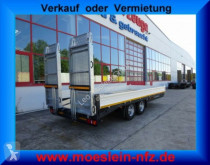 6
Möslein Tandemtieflader mit breiten RampenNeufahrzeug trailer used heavy equipment transport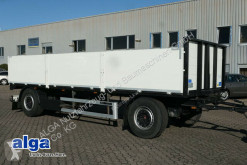 12
Fellechner, 7.300mm lang, SAF, Scheibe, Baustoff trailer used dropside flatbed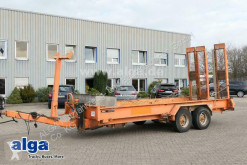 14
Obermaier T 105 SW, 6.000mm lang, Nutzlast 7,6to., Rampen trailer used heavy equipment transport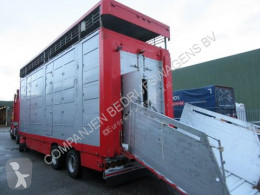 16
Michieletto RM 24 APA trailer used cattle
2002
Netherlands - Almelo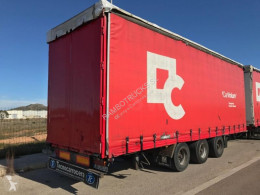 3
Lecitrailer trailer used tarp
Do you want to tell the seller that you saved the ad?
By ticking "Yes", the seller will get an email with your contact details (name, last name, email address).
Display ads by bodywork :