Rental of trucks on Via Mobilis uk
Browse among the rental ads published by our professional Clients.
Long-term rental, short-term rental or lease with option to buy : find the right formula for you!
 

793

ads of rentals found in "All the categories"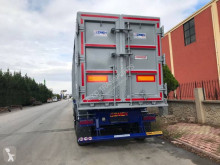 16
Ozmen scrap dumper semi-trailer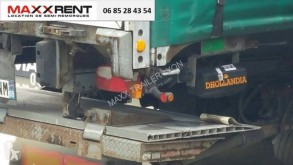 10
Fruehauf tautliner semi-trailer MINES UN AN HAYON 6 MOIS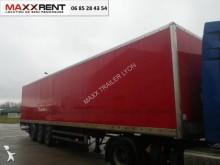 4
Samro box semi-trailer LOCATION FOURGON FIT HAYON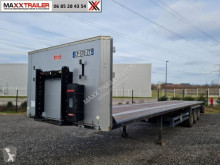 6
Kögel flatbed semi-trailer PLATEAU RECONDITIONNE MINES UN AN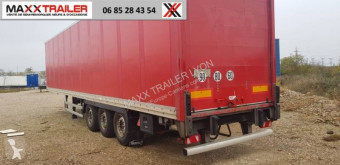 11
Samro double deck box semi-trailer VISIBLE SUR PARC LYON
14
Samro box semi-trailer RECONDITIONNE DISPO IMMEDIATE MINES UN AN
5
Renault plywood box truck Master 2.3 DCI
2019
4 660 mi.
France - Fontenay Le Comte
(85)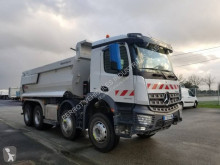 4
Mercedes tipper truck Arocs 3243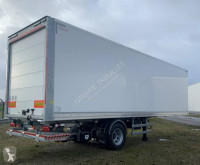 5
Trouillet plywood box semi-trailer Distribox Mono Essieu directionnel 24 Palettes type City
16
NEW
MAN tractor unit TGX 18.440 XLX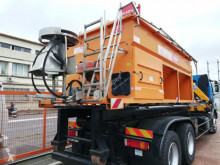 3
Gritting truck SALEUSE POIDS LOURD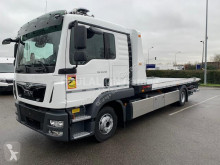 11
MAN car carrier truck TGL 12.250
452 mi.
Video
France - Bourron Marlotte
(77)
5
Schmitz Cargobull cereal tipper semi-trailer
2016
France - Aulnay De Saintonge
(17)
5
2017
France - Aulnay De Saintonge
(17)
4
Fruehauf flatbed semi-trailer
2008
France - Aulnay De Saintonge
(17)
7
Schmitz Cargobull tautliner semi-trailer
2018
France - Aulnay De Saintonge
(17)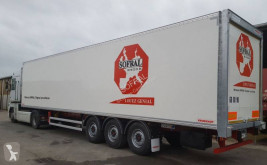 6
Fruehauf box semi-trailer
2019
France - Aulnay De Saintonge
(17)
6
Nooteboom heavy equipment transport semi-trailer
2019
France - Aulnay De Saintonge
(17)
4
Asca flatbed semi-trailer
2016
France - Aulnay De Saintonge
(17)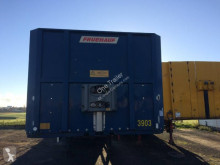 4
Fruehauf flatbed semi-trailer AVEC AUTO-SUIVEUR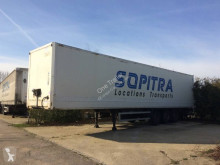 2
Lecitrailer box semi-trailer AVEC HAYON