Used trailers timber
31

ads of used trailers timber
14
Schwarzmüller timber trailer HF 2/Z, ExTe-Rungen, Zwillingsbereifung, BPW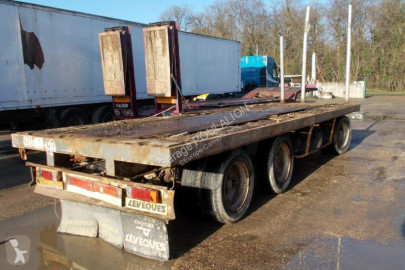 3
Leveques timber trailer Non spécifié
1991
France - Bourron Marlotte
(77)
11
ATS-Rauw timber trailer ATS RAUW SCA 27/3, Keine Exte Rungen, Holz, SAF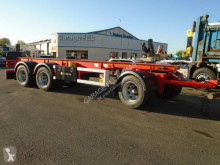 4
France - Arpajon Sur Cere
(15)
15
Timber trailer 2SK18LE58 2SK18LE58
13
Fliegl timber trailer ZPS 180 Kombianhänger ZPS 180 Kombianhänger, Auffahrschräge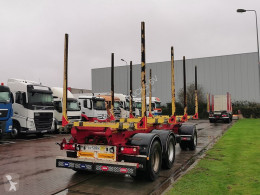 4
Timber trailer PL-03/30 GOODWOOD
3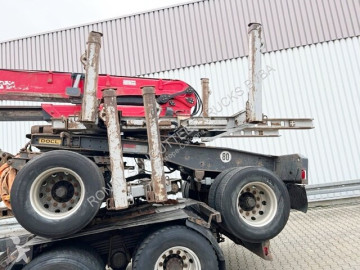 8
Doll timber trailer M134 Nachläufer M134 Nachläufer
10
Timber trailer 2S18LE58 Holztransportanhänger 2S18LE58 Holztransportanhänger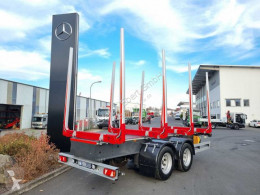 15
Timber trailer Ebert KHZA18 Tandem-Kurzholz Zwillingsbereift
2020
Germany - Burghaun-Gruben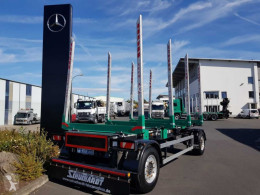 15
Timber trailer Schuchardt Kurzholz-Anhänger Alu-Felgen
2019
Germany - Burghaun-Gruben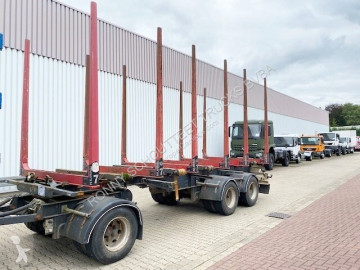 14
Timber trailer ZASLAW D-36657 Holzanhänger ZASLAW D-36657 Holzanhänger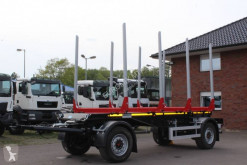 10
Euromix timber trailer EUROMIX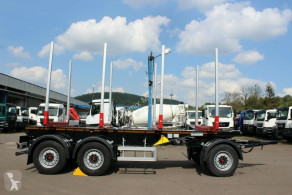 13
Timber trailer EUROMIX MTP - Kurzholz-Anhänger 3-Achser
Germany - Porta Westfalica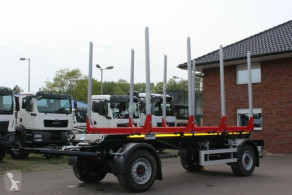 12
Timber trailer EUROMIX MTP - Kurzholz-Anhänger 2-Achser
Germany - Porta Westfalica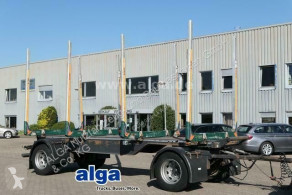 16
Timber trailer Ebert KHA 18, Holz, Exte, BPW-Achsen, Luftfe.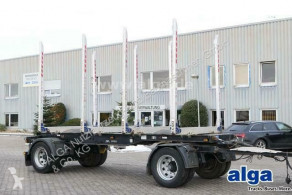 15
Timber trailer BEFA, Kurzholz, Rungensystem ECCO, EXTE, Luft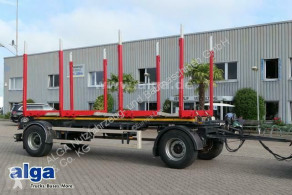 15
Sommer timber trailer AW 18, Kurzholz, Teleskop-Rungensystem Optipa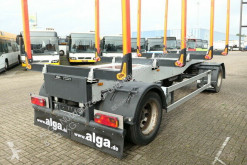 10
Schwarzmüller timber trailer HF 2/Z, Holzanänger, Rungen, Exte, BPW-Achsen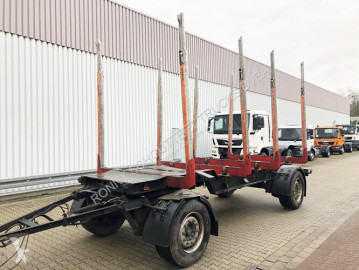 6
Timber trailer 2SK18LE-58 2SK18LE-58
Do you want to tell the seller that you saved the ad?
By ticking "Yes", the seller will get an email with your contact details (name, last name, email address).