Used trailers
1,902

ads of used trailers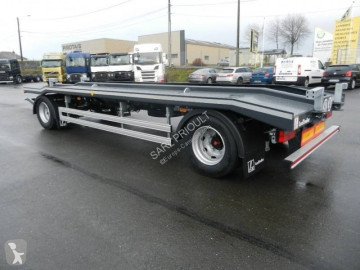 4
Lecitrailer container trailer porte caissons plateau acier fixe, verrouillage pneumatique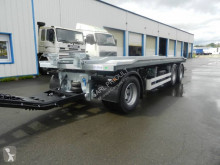 3
Lecitrailer container trailer porte caisson plateau basculant 3 essieux, verrouillage hydraulique
9
NEW
Asca box trailer Non spécifié
8
Kögel box trailer ZFHB18 2 As Vrachtwagen Aanhangwagen Gesloten, LBR-58-V - 40 km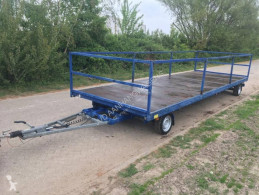 12
Flatbed trailer VABO - 300-IK 2 As Schamel aanhangwagen open - 60-WFF-9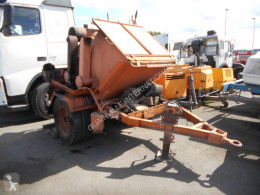 6
11
Mono temperature refrigerated trailer Aanhangwagen frigo
16
Container trailer 3-assig containerchassis AI 28 C in top conditie
1993
Netherlands - Veendam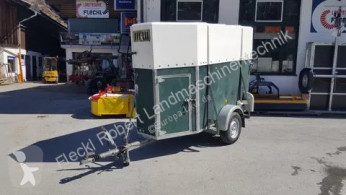 7
Livestock trailer trailer
1987
Austria - Fieberbrunn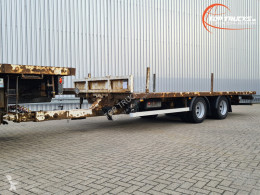 15
Lecitrailer flatbed trailer RC2EDP 2 assige wipkar, trailer, plateau, machine
2011
Netherlands - Tilburg
6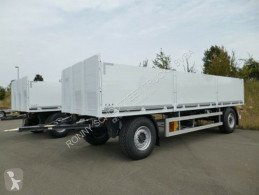 10
Flatbed trailer APR 18 FAG APR 18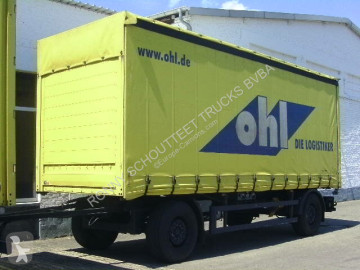 8
Ackermann flatbed trailer PA-F 18/7.4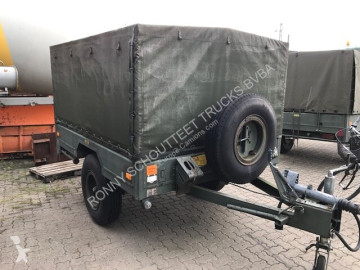 6
Tanker trailer SARIS Wassertank-Anhänger SARIS Wassertank-Anhänger 8x vorhanden!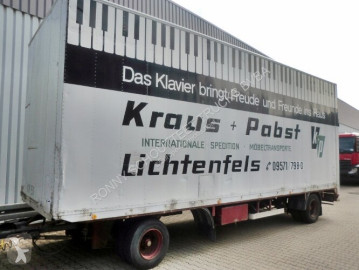 7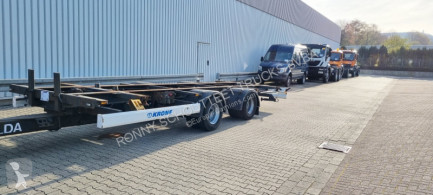 13
Krone container trailer ZZW 18 18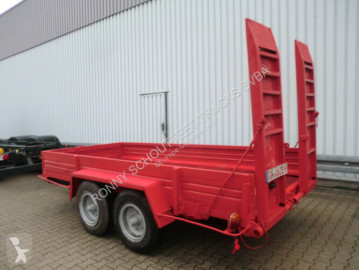 4
Heavy equipment transport trailer TP 4000 FUCHS, HEINRICH TG 4000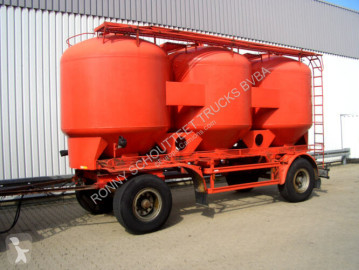 15
Tanker trailer - B16/3 KOEHLER B16/3, ca. 23.250l, 3 Kammern
15
Kempf tipper trailer THKD 18 THKD 18, 2-Seiten-Getreidekipper, Alu, ca. 20m³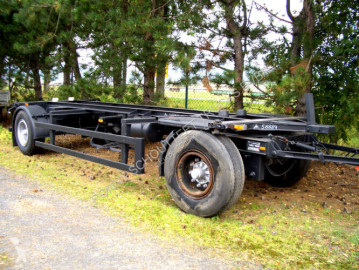 1
Chassis trailer EAF 18-7,4/132E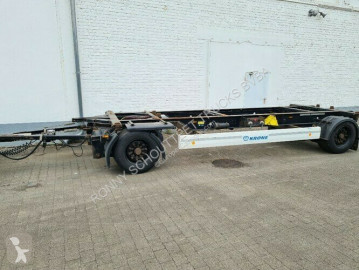 7
Krone chassis trailer AZW AZW 18, BDF
Do you want to tell the seller that you saved the ad?
By ticking "Yes", the seller will get an email with your contact details (name, last name, email address).