Used Trayl-ona trailer - second-hand Trayl-ona trailer ads on Via Mobilis uk
No ads matching your criteria found
You can, however, find 1839 other ads in trailer by clicking on the link below.
You also may be interested in these ads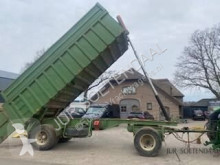 7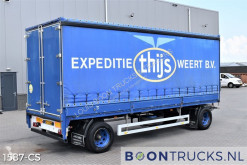 16
AXD.220 | ALU BOARDS * CURTAIN + TILT trailer used tautliner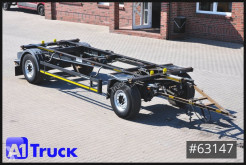 14
Schmitz Cargobull AWF 18, BDF Standard 7,45 , trailer used chassis
8
Varig Hvidtved Larsen 12.000 L. trailer used tanker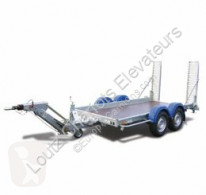 6
Hubière TPG 2502 25TR trailer used flatbed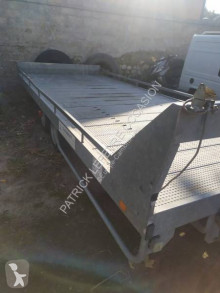 4
Gaubert trailer used heavy equipment transport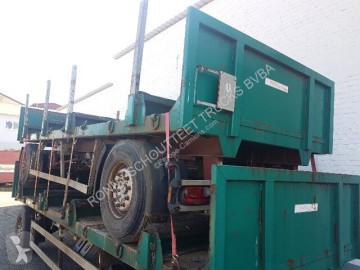 6
Anhänger Plateau Anhänger Pritsche Plateau, Rungen, 3x vorh. ! trailer used flatbed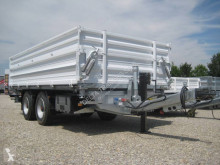 3
Humbaur Tri benne 13t trailer new tipper
France - Marville Moutiers Brule
(28)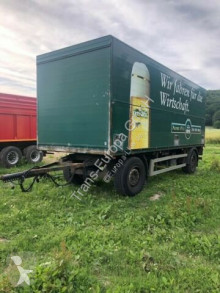 5
Ackermann PA-F18 trailer used beverage delivery flatbed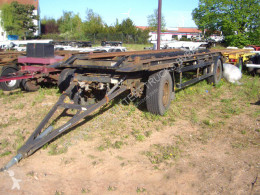 1
ATL Container EGGERS 2-A-Abrollanhänger,ABS,für 6m Container trailer used container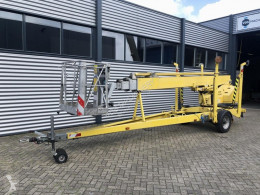 14
Denka Lift DL21 hoogwerker aanhangerhoogwerker 2007 trailer used aerial platform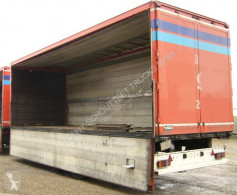 3
Ackermann Z-PA-F 18/7,3 EL trailer used box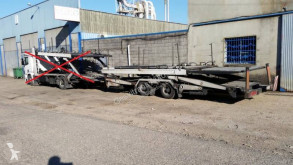 1
Montenegro trailer used car carrier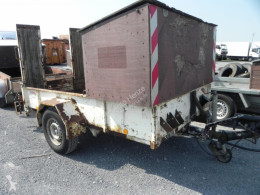 4
Blomenröhr Tandemtieflader - Tiefladeranhänger trailer used heavy equipment transport
7
Schmitz Cargobull ZZ, (BDF), AXLES BPW, TIRES 60% trailer used container
2012
Czech republic - Praha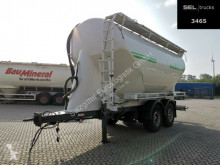 24
Köhler Köhler BZC 18/90/4A / 30.000 l trailer used tanker
2004
Germany - Salzgitter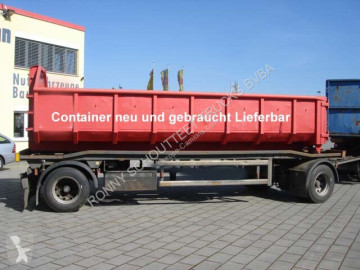 5
HAR 1870 trailer used tipper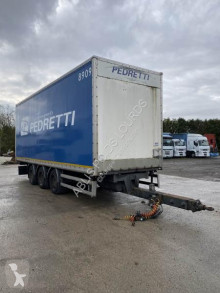 8
Samro Non spécifié trailer used box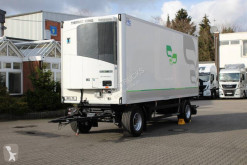 9
MS Parts trailer used mono temperature refrigerated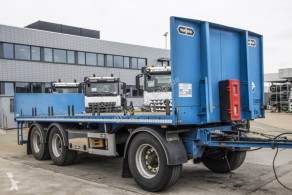 7
Van Hool VANHOOL (+ PORTE KOOI/KOOIAAP) trailer used flatbed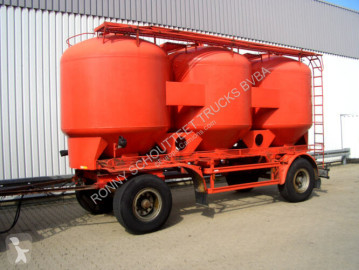 15
- B16/3 KOEHLER B16/3 trailer used tanker
Do you want to tell the seller that you saved the ad?
By ticking "Yes", the seller will get an email with your contact details (name, last name, email address).
Display ads by bodywork :