Used Vaia trailer - second-hand Vaia trailer ads on Via Mobilis uk
No ads matching your criteria found
You can, however, find 1599 other ads in trailer by clicking on the link below.
You also may be interested in these ads
12
Rohr RZK/10IM*TÜV*CarrierSupra950* trailer used refrigerated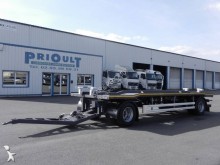 2
Lecitrailer porte caisson plateau acier fixe trailer new container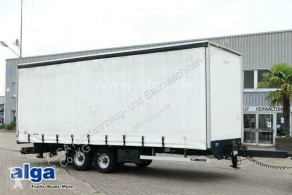 12
Tang TANG, 7.270mm lang, Schiebeplane, Tandem, Luftf. trailer used tautliner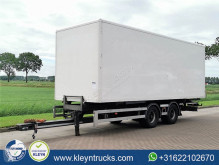 5
SUSELBEEK MA2-18 tandem renova trailer used box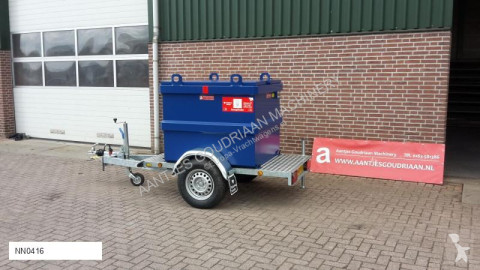 6
Brandstof aanhanger trailer new tanker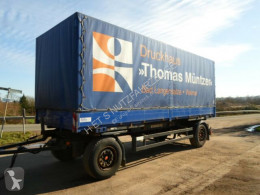 8
Schmitz Cargobull AWF 18/Pritsche Plane trailer used container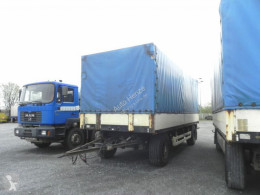 6
Krone Pritschenanhänger AZP 18 Planenanhänger trailer used tarp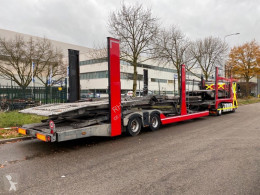 10
Rolfo 2 AS + FORMULA CARTRANSPORTER trailer used car carrier
2008
Netherlands - Meerkerk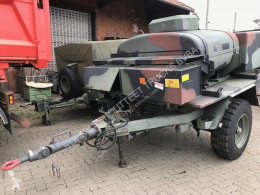 7
Kögel AHW Wassertank-Anhänger AHW Wassertank-Anhänger trailer used military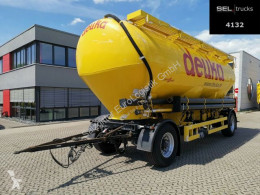 24
Spitzer SAPI 1833/3M / 33.000 l / Alu-Felgen trailer used tanker
2003
Germany - Salzgitter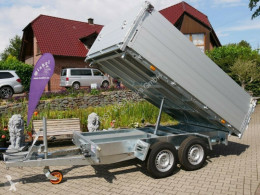 15
Tandem Dreiseitenkipper WST Edition trailer new three-way side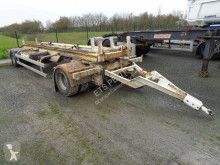 6
Verem porte caisson fixe trailer used hook lift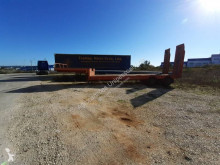 6
Trailor trailer used heavy equipment transport
1983
Portugal - Carregado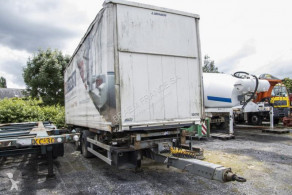 7
Samro TWIST-LOCK+BACHE AMOVIBLE(2011)+D' Hollandia 2000 kg trailer used box
2004
France - Steenvoorde
(59)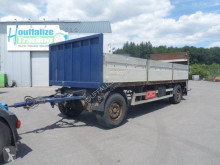 10
Renders chariot ridelles trailer new flatbed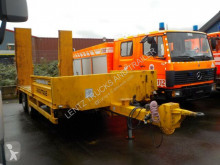 10
MACER-BELGIEN-HYDR RAMPEN-TOP trailer used heavy equipment transport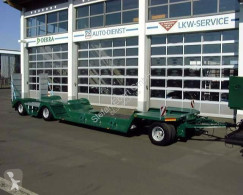 7
Ebert TL 30 ST Spezialtieflader trailer new heavy equipment transport
Germany - Burghaun-Gruben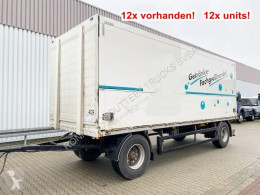 15
Orten PRASQ 18 Getränkeanhänger PRASQ 18 Getränkeanhänger, Stapleraufnahme, 14x Vorhanden! trailer used box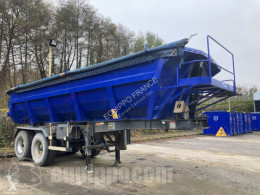 24
Metaco SD233 2 Axle Dump Trailer trailer used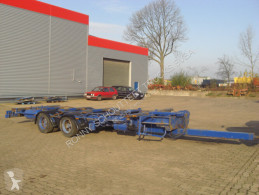 1
PR-TAN L 13 trailer used container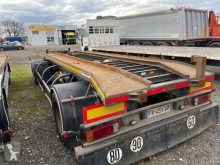 6
Kaiser porte caisson 2 essieux trailer used hook lift
Do you want to tell the seller that you saved the ad?
By ticking "Yes", the seller will get an email with your contact details (name, last name, email address).
Display ads by bodywork :